Tinzert of Morocco has an elevation of 1,135 meters and is located near the foot of the Atlas Mountains. On cold days, the students of Tinzert elementary school have to endure the cold weather in their classrooms with no heaters while trying hard to concentrate on their studies. The American Academy Casablanca, a leading international school in Casablanca that is concerned about the situation of students in Tinzert elementary school, reached out to Hytera for help after learning about Hytera's keen focus on supporting the local communities.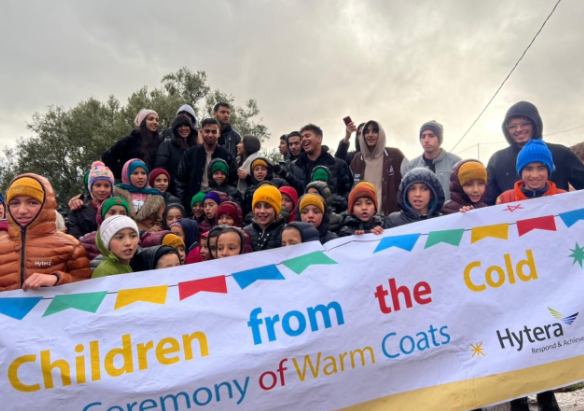 " The kids were taken aback by the amount of stuff we brought them," said Ghita Talhi , senior student of the American Academy Casablanca." We would not have made it this far without the financial assistance of Hytera. We'd like to extend a huge thank you to Hytera for their support, as well as an amazing team with incredible staff members."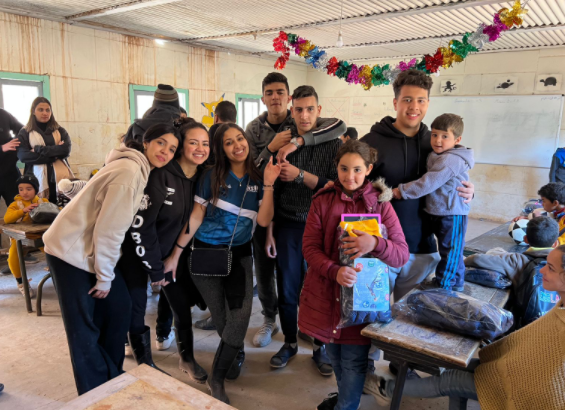 Since its founding, Hytera and its subsidiary companies have been keen to support local communities even amidst the global pandemic. As a leading communication solution provider, Hytera has made multiple donations of communication equipment to the Red Cross for disaster relief. It has also donated a considerable amount of masks and other epidemic prevention supplies to countries in need.